A Supportive Housing
and Resource Center
for Residents of Warren County
HOMELESSNESS | EMPOWERMENT | AND | LOVE
Heal House provides shelter and support serving Warren County children, teens, families, and adults facing homelessness.
The Heal House Project
PROVIDING SAFE SHELTER AND SUPPORT
HEAL House of Iowa endeavors to provide a hand-UP to children, teens, families, and individuals in distress by providing safe shelter and support.
HEAL House has been established to identify and support individuals of all ages in Warren County who are homeless or facing imminent housing stress. Is there a homeless issue that warrants intervention in our county of small towns?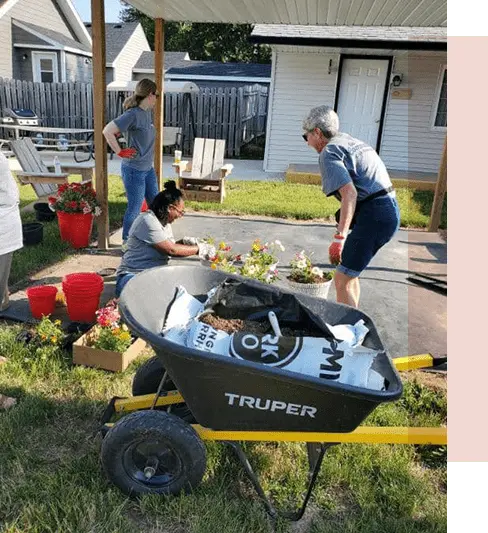 NIGHTS OF SHELTER SINCE OPENING
MEALS SERVED BY VOLUNTEERS
FAMILIES INCLUDING 24 CHILDREN
The Main Services We Provide
helping children, teens, families, and adults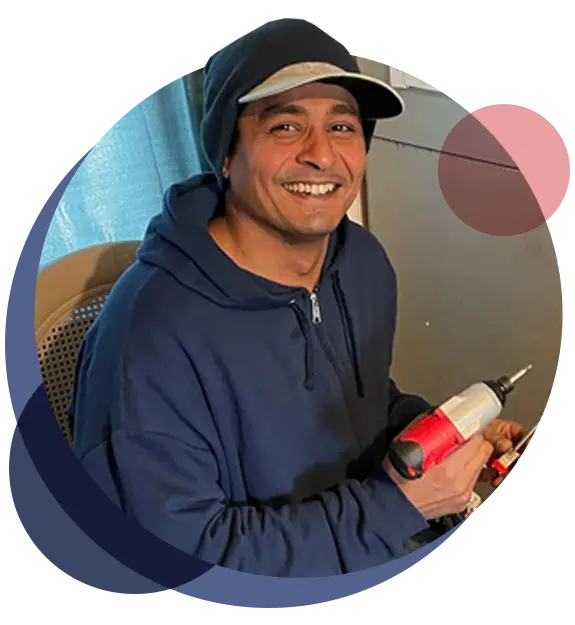 Success Stories
Yogi continues to be a successful graduate of HEAL House of Iowa. He's gainfully employed in a full-time, skilled position, is goal-focused, all while volunteering his time and support to the HEAL House mission and its Guests. We remain impressed by Yogi's steadfast character and determination.
YOGI - HEAL HOUSE GRADUATE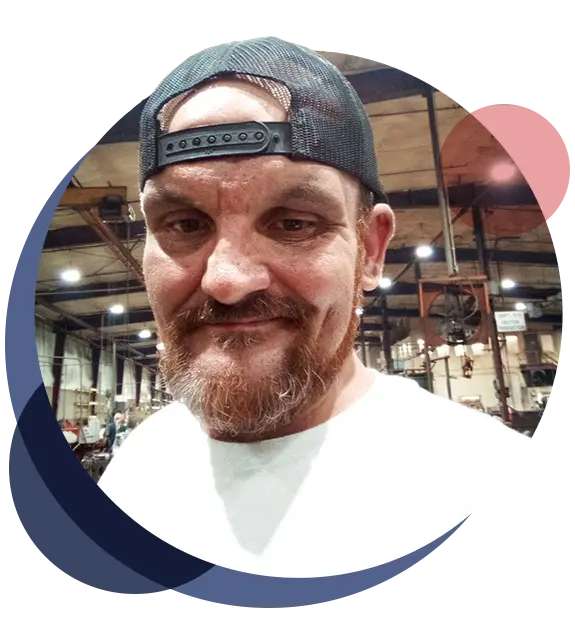 Success Stories
During Josh's stay with us at HEAL House of Iowa, he proved to be a very goal-oriented guest. Josh had two goals in mind – obtain full-time employment and find housing. Once Josh gained full-time employment at Herschel Parts Inc., he rode his bike to and from work every day, no matter the weather. His determination to achieve his final goal of obtaining housing proved more challenging, but he saved his money and after endless searching, was able to find housing. Since achieving his goals, Josh has received a promotion at his place of employment and continues to be an exemplary member of our community. We are proud of you, Josh!
JOSH - HEAL HOUSE GRADUATE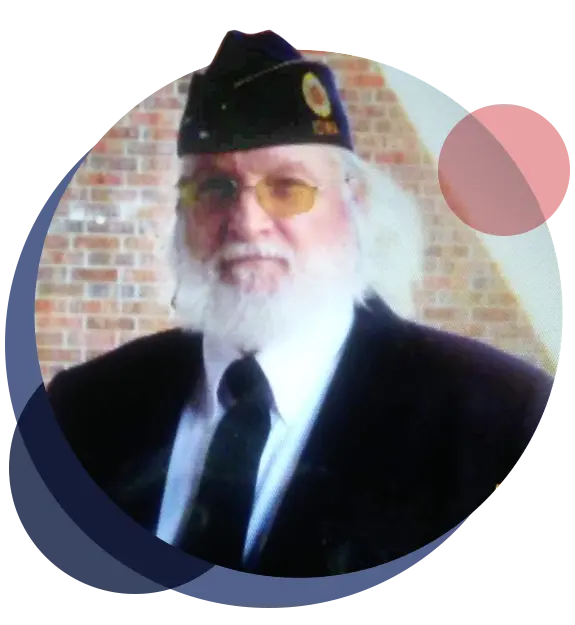 Success Stories
David is a 72 year old Viet Nam veteran, who was a guest of HEAL House in 2021. After his time serving his country (1969 – 1973), David spent the next several years providing maintenance and handyman services. During his stay at HEAL House, David wore many hats – gardener, fixer-upper, taxi cab driver (he drove many guests to doctor appointments, grocery shopping, job interviews, etc.), and most importantly, friend. David eventually was able to find suitable housing and a part-time job that he still has to this day. As David said, he was "tired of being retired." David taught us all you are never too old to learn something new!
DAVID - HEAL HOUSE GRADUATE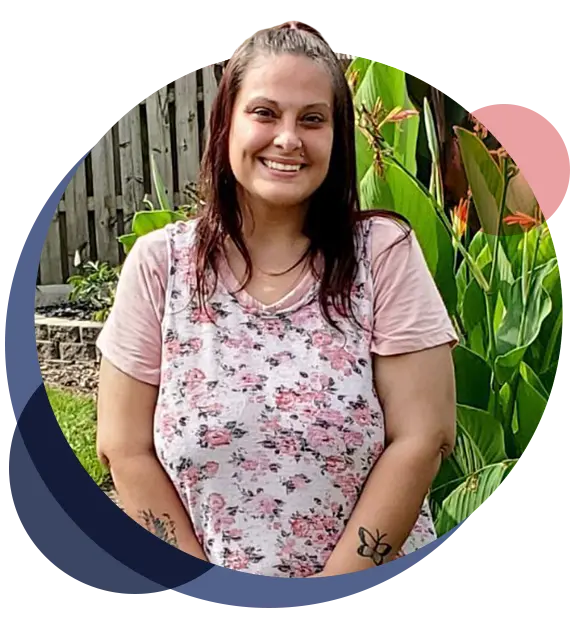 Success Stories
Aimee requested HEAL House of Iowa's assistance as she was struggling to find housing so she could retain custody of her four young children. She faced incredible barriers including disability, previous legal issues, minimal supports, low income, and a very short deadline to accomplish a set of goals as outlined by child services. However, Aimee was determined and did everything that was asked of her. Her persistence paid off and she was able to find suitable housing, and is looking forward to her family being reunited in the very near future. In addition to accomplishing her goals during her stay at HEAL House, Aimee also helped maintain the HEAL House property by cleaning the pantry and laundry areas, and was responsible for the care of the flowers on the property. Aimee blossomed into a responsible young woman right before our eyes, and we couldn't be more proud of her!
AIMEE - HEAL HOUSE GRADUATE
Take Action!
JOIN THE PROJECT
On January 30, 2017 HEAL House Board of Directors along with their dedicated volunteers orchestrated the first ever Point in Time Intake in Warren County, Iowa.
Grant Awards
Central Iowa Housing Trust Fund Good Samaritan Community Partnership
Redeemer Lutheran Church COVID-19 Grant Warren County Philanthropic Partnership
State Awards
2021 HousingIowa Special Needs Housing Development,
Iowa Finance Authority